Join the Home Energy Challenge to reduce your impact, save money, and create a cleaner, healthier future!
100
Households by February 2019
Participation Goal
100
Tons of CO2 by February 2019
Reduction Goal
Top Community Group
Southern Environmental Law Center
Top Team
Melbourne Park
It's easy to get started. Create your household profile and enter some information on your current activities so we can track your success!
Browse a list of actions that will help reduce your impact, then add them to your dashboard. We'll help with next steps, costs, and questions.
Create a team of households so you can collaborate together. Discuss actions with the whole community. And compete with other communities too!
Actions are simple everyday things that you can do to reduce your impact, and many also save you money. Click on a category below to explore the actions.
44,354
kWh Electricity Saved
1,449
Therms Natural Gas Saved
73,546
Gallons Water Saved
Help Improve Your Community
These actions will help create a cleaner, healthier community with less air pollution and cleaner, more efficient energy.  They also create local jobs, lower energy costs and provide local financial benefits.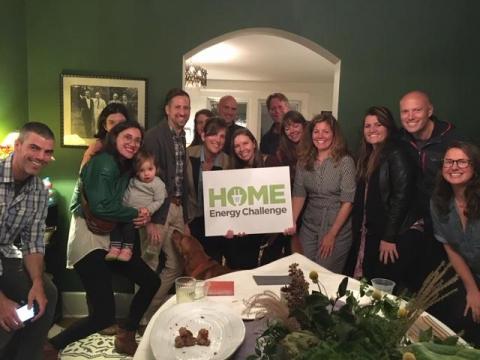 Charlottesville has got their climate game on! Together, teams and individuals are making a positive impact. Join us today!